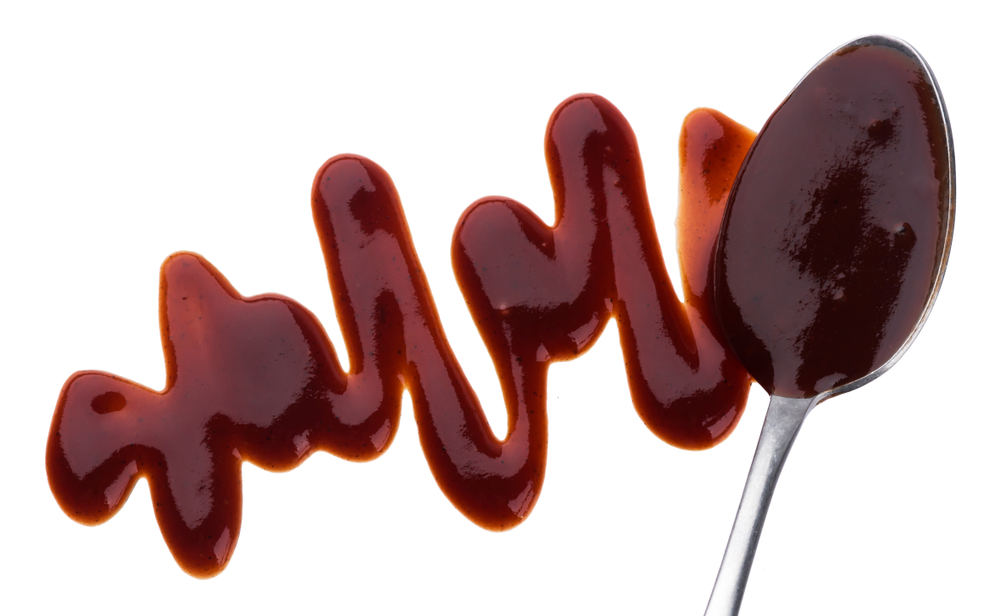 Here's what you need to know to pack your product for resale…
People rave about your secret-recipe sauce. So much so, that you're thinking about having it bottled so that people can enjoy it at home. Garden Complements has helped hundreds of customers transform their recipe into a formulation that can be kettle-cooked, and professionally packed in your own custom-labeled packaging.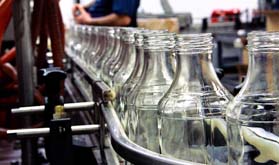 It's called Contract Packing. You own the recipe; Garden Complements bottles it for retail.
RELATED: Contract Packing or Private Label? What's the Difference?
If you are looking to produce a custom product that fits with our expertise, we'd love for you to consider Garden Complements as your contract packaging partner. We strictly adhere to FDA and HACCP management system guidelines and we are a certified Star K Kosher facility.
We work with entrepreneurs dedicated to succeeding and have a well-thought-out business plan and the ability to meet our payment requirements.
Here's an overview of Garden Complements' Contract Pack requirements:
We offer a wide variety of packaging and sizes including bag in box.
While we do some cold fill, we are primarily a hot pack food processor.
We are not a small batch processor – our minimum batch size is 300 gallons with an upfront commitment of contracting with us to produce this amount at least three times a year.
What we DO pack:
Barbecue sauces
Pasta and pizza sauces
Taco and enchilada sauces
Mustards
Salad dressings and vinaigrettes
Marinades
Steak sauces
Glazes and finishing sauces
Salsas
Sweet and sour sauces
Teriyaki
Wing sauces
Spices
What we do NOT pack:
Low-acid foods like asparagus
Dairy- and egg-based sauces or dressings
Chutney, pickles, and relishes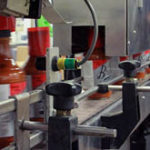 If your product aligns with our requirements, we'd love to work with you! We offer a full range of fee-based consulting services including product development, packaging, nutritional analysis, and labeling. We can also help you with fulfillment and distribution.
Still have questions? Let's talk.