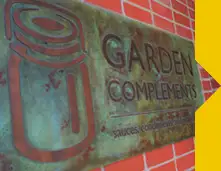 Experience Counts
We've been offering
concept-to-shelf products
and services since 1976.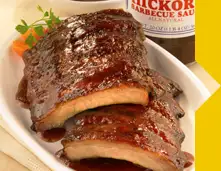 Happy Customers
More than half of our
customers have been with
us for over 10 years.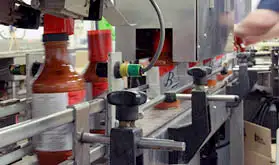 Contract Packing
We can match your proprietary recipe, turn it into a precise formulation and pack it into custom-labeled bottles, jars, pails, drums or totes.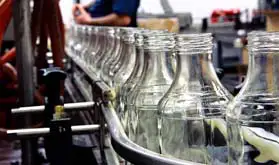 Private Label
We offer a selection of signature sauces that can be labeled as your brand. We can also modify our base formulations to create a custom sauce that's your very own.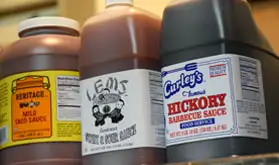 Foodservice
We offer flavorful house brands that are economically priced for restaurants, caterers, special events, concessions, schools and institutions.