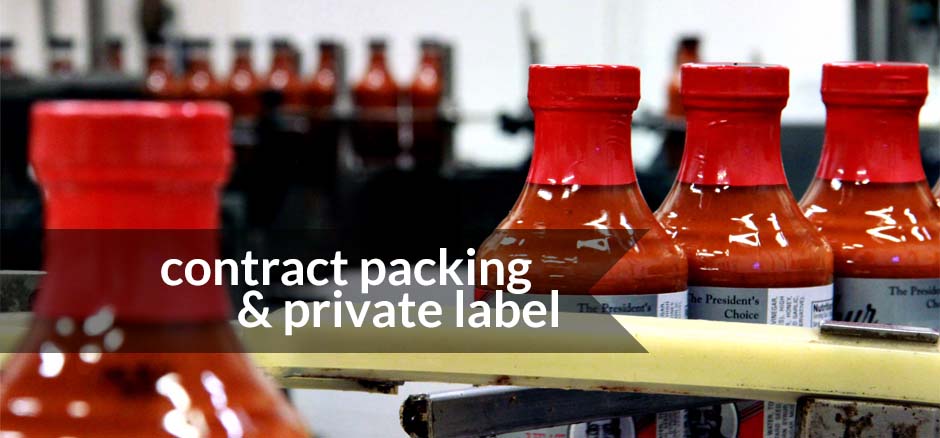 Garden Complements is Kansas City's contract packing and private label food processing expert. We have an opportunity for an energetic, experienced Production Manager to lead our food processing operations in North Kansas City.
PRODUCTION MANAGER JOB DESCRIPTION
We're looking for a Production Manager to oversee our food processing operations. As the hands-on leader of the production team, the Production Manager is responsible for mentoring and coaching associates; ensuring food safety and quality; and maintaining Good Manufacturing Practices (GMPs) and process controls.
Duties and Responsibilities
Supervise and mentor hourly production associates
Create and oversee employee training that emphasizes productivity, resource conservation, safe work practices and following GMPs
Evaluate each stage of the manufacturing process to ensure maximum efficiency
Enforce safety policies and procedures (both in-house and regulatory) to decrease the potential for employee injuries on the job
Assume responsibility for manufacturing and shipping processes in the plant
Inspect products prior to shipment to ensure accurate labeling and record keeping
Maintain open lines of communication between employees, management and executives
Work within budgets
Ensure all resources and assets are used efficiently and correctly
Requirements
3 – 5+ years of hands-on, management experience within a food production environment
Good working knowledge of production and packaging equipment such as mixers, kettles, fillers, bottlers, etc.
Working knowledge of process controls, compliance requirements (e.g., FDA, OSHA) and industry standards (e.g., HACCP, SQF)
Knowledge of food sanitation processes, procedures, and standards
Proficient computer skills and experience working in a Microsoft Office environment
Willingness to jump in and help, as needed, including working on the production line
Willingness and capacity to work weekends and/or long hours, when needed
Heavy lifting (up to 50 lbs). and standing for long periods of time.
Benefits include a competitive salary, health benefits, a company-matched 401(k) savings plan, paid vacation and holidays. Interested parties should submit a current resume and salary requirements to via email. No phone calls, please.